Introduction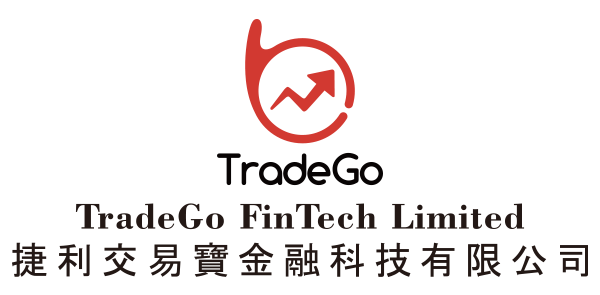 We are one of the leading integrated securities trading platform service providers serving primarily Hong Kong Brokerage Firms and their clients. Our Hong Kong Brokerage Firm customers are all Category B and Category C Exchange Participants. Our integrated securities trading platform services mainly consist of front office trading system services, market data services and value-added services.
Our front office trading system services support trading of a variety of financial instruments, including stocks, ETFs, futures, options, warrants and derivatives. We also hold market data vendor licences from five stock and future exchanges, namely the Hong Kong Stock Exchange, the Hong Kong Futures Exchange, the Shanghai Stock Exchange, the Shenzhen Stock Exchange and Cboe, and provide a wide range of real-time market data feeds from these exchanges through the securities trading platform software developed by us.
The company was listed on the Hong Kong Stock Exchange on September 28, 2018, with the listing code: 08017.hk.